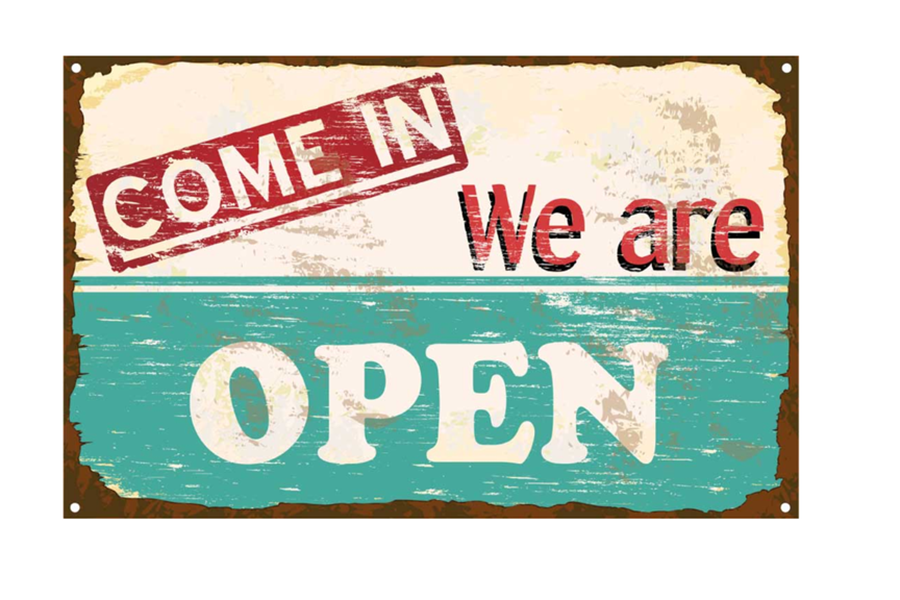 Reopening
The Bikevasion team will be happy to welcome you from April 1, 2021!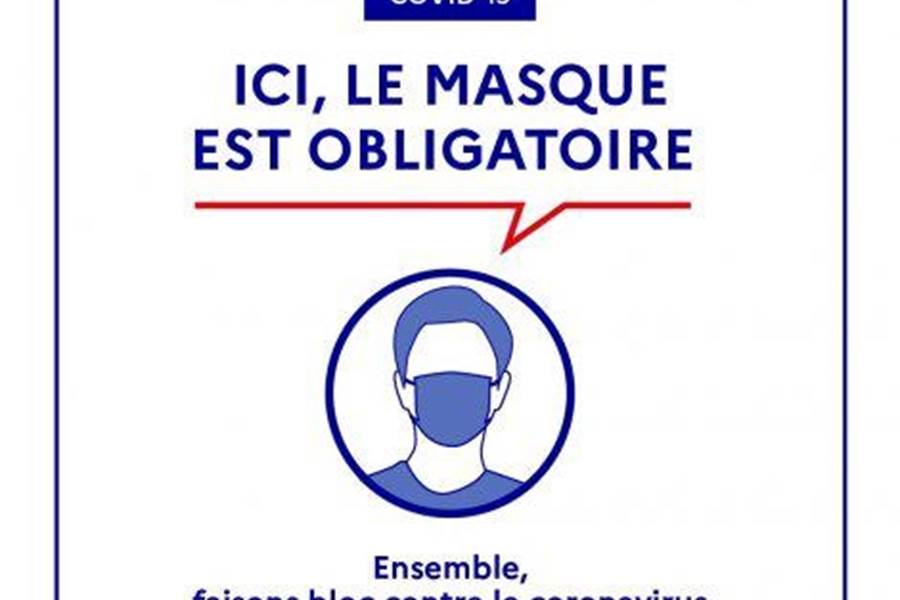 COVID-19 specific conditions
To protect ourselves from the virus, we clean the handles, saddle and luggage rack every day before returning the bikes to you.
We do not accept more than 2 families in the store, with their masks.
Thank you for respecting the gestures and distances, for the good of all.